Helping you create positive futures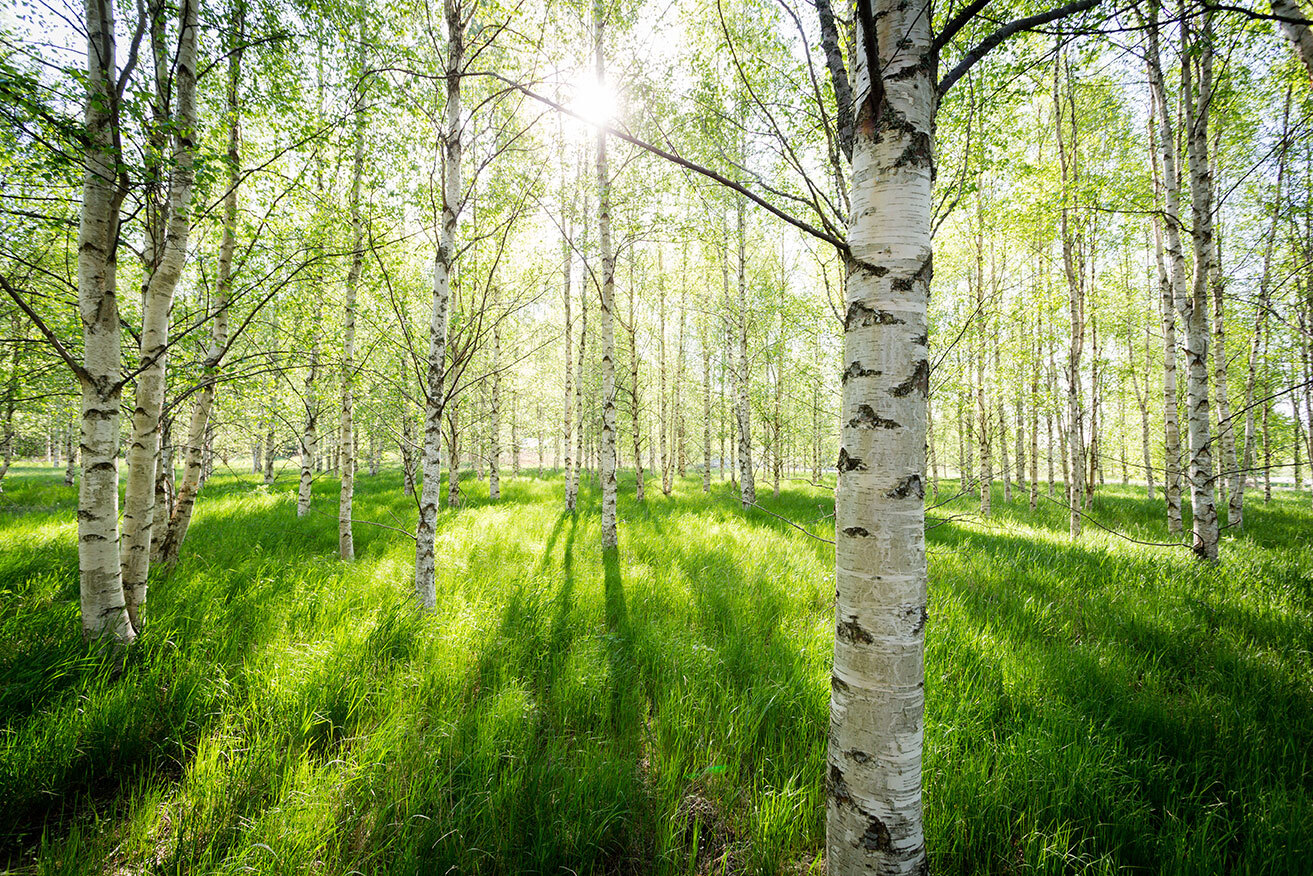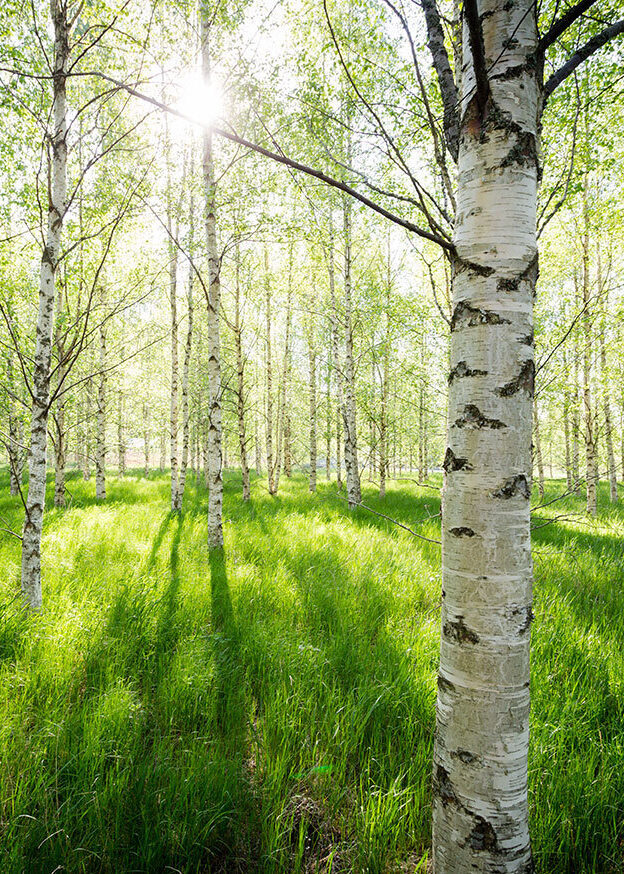 South East London Family Mediation was established over 40 years ago and was one of the first family mediation services in the country. We are now one of the foremost providers of family mediation in the UK. Our mediators have over 120 years combined family mediation experience.
We offer the choice of face-to-face meetings at our office in South East London or online video meetings via Zoom.
We have a contract with the Legal Aid Agency to provide free mediation for those who are eligible for Legal Aid. We also offer the Family Mediation Voucher.
23rd March 2023
The government's Family Mediation Voucher Scheme will be extended until April 2025. Call us to find you if you might be eligible or find out more here - Family Mediation Voucher Scheme - GOV.UK (www.gov.uk)